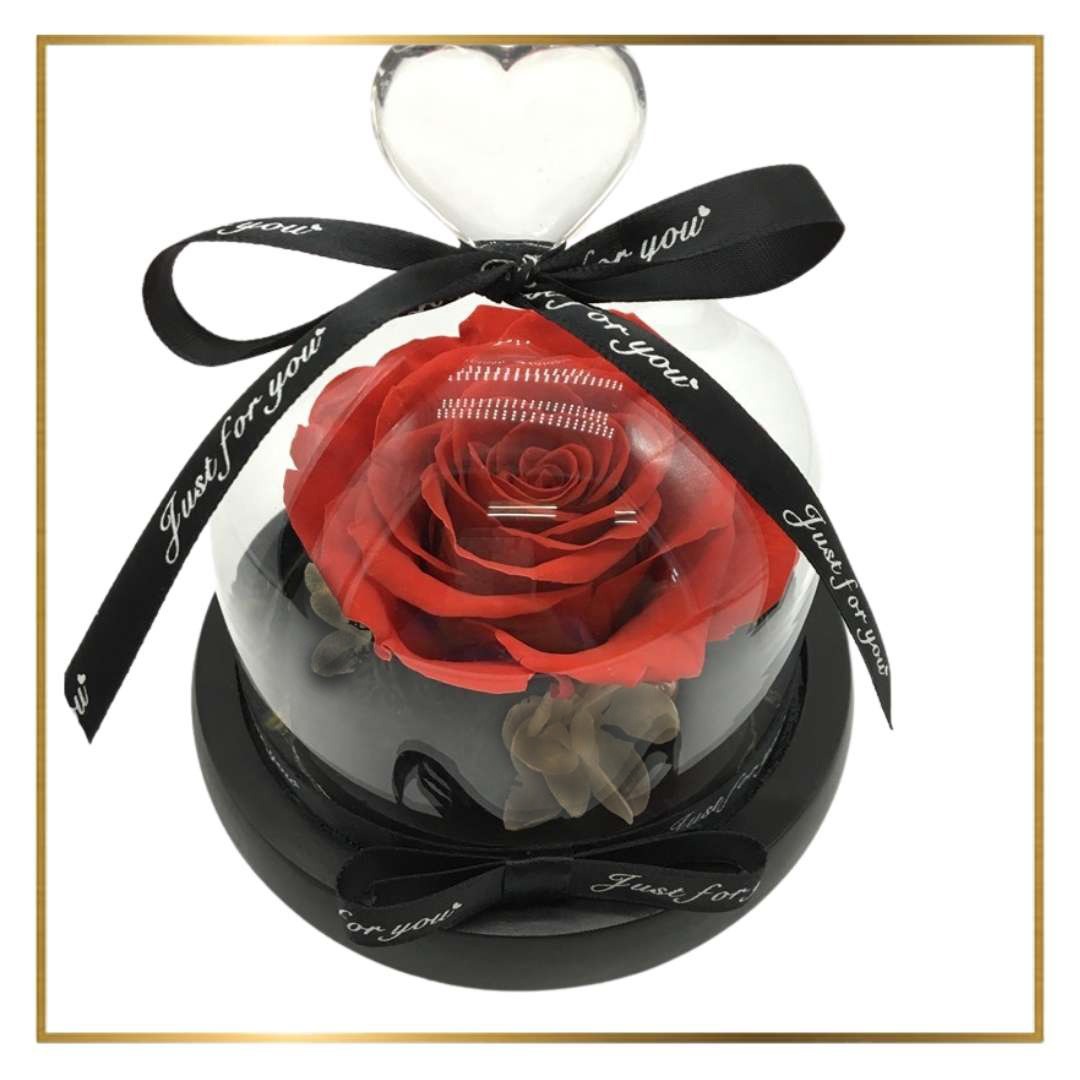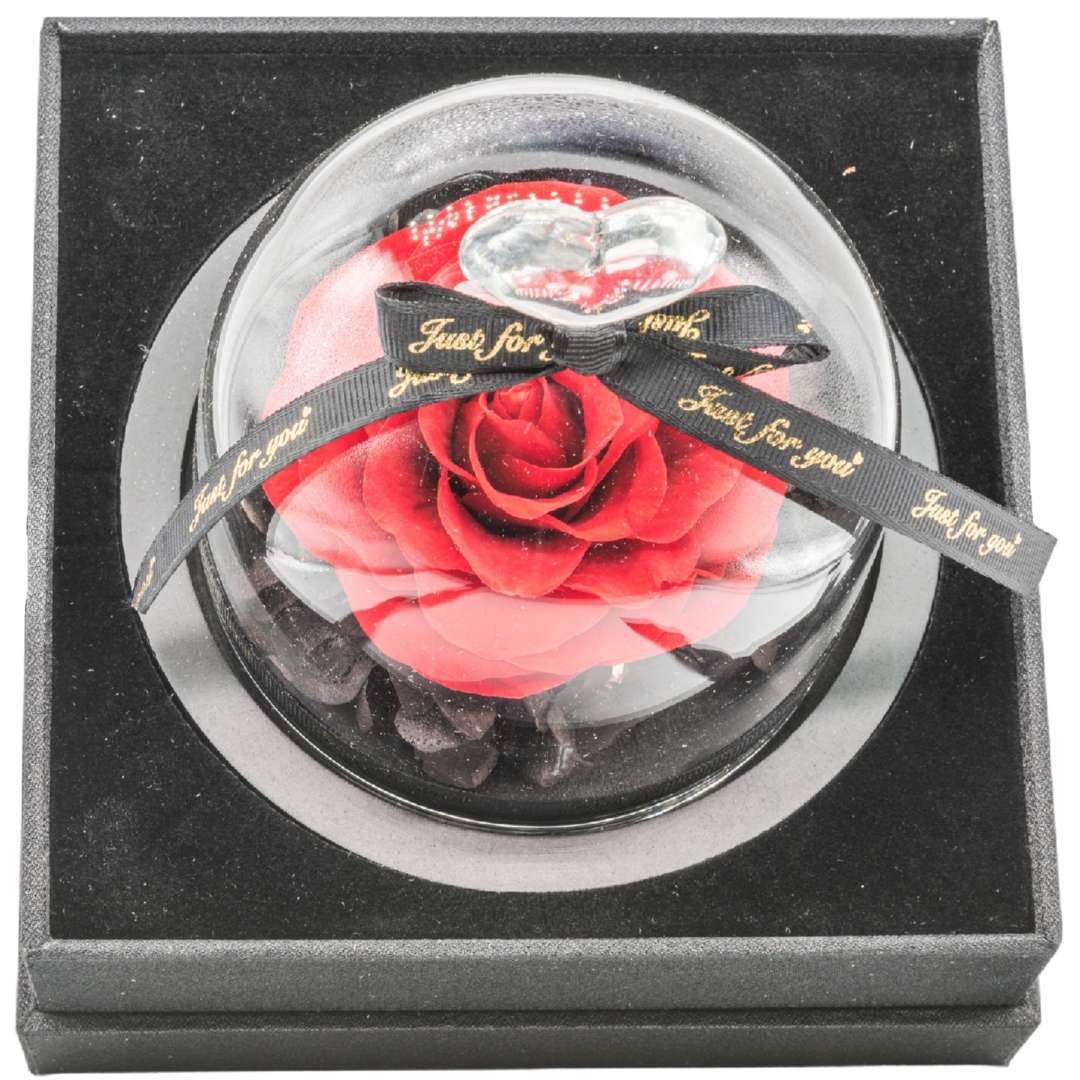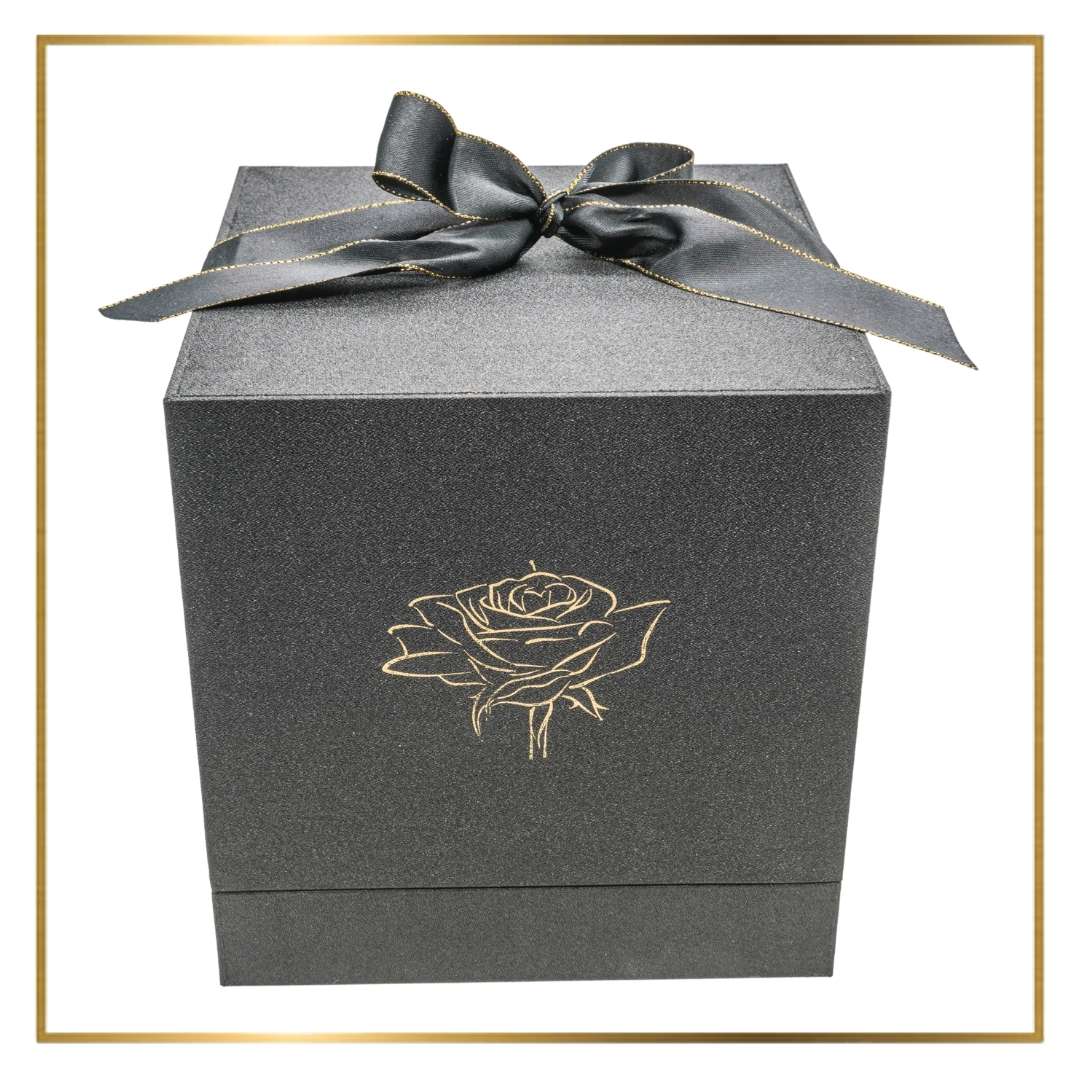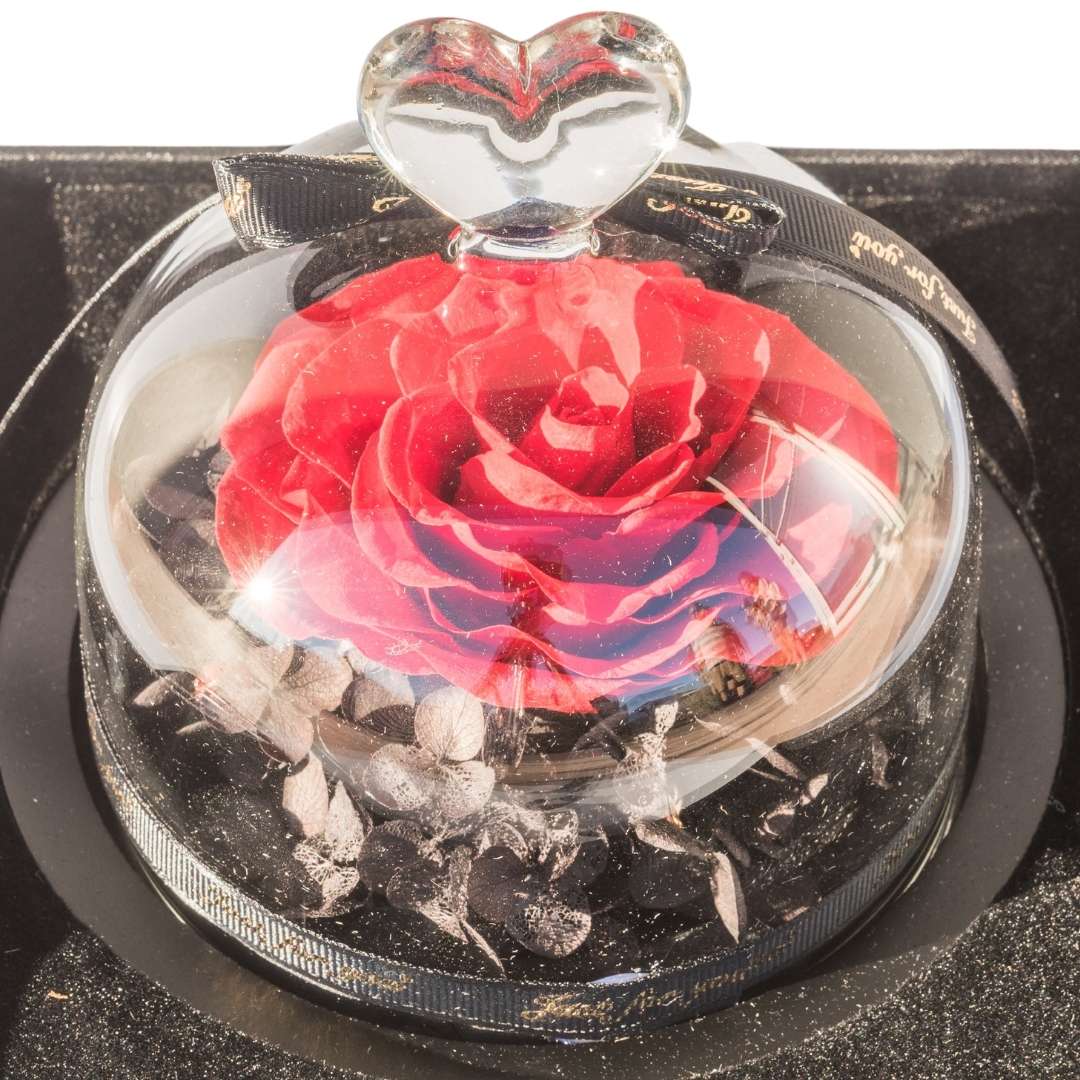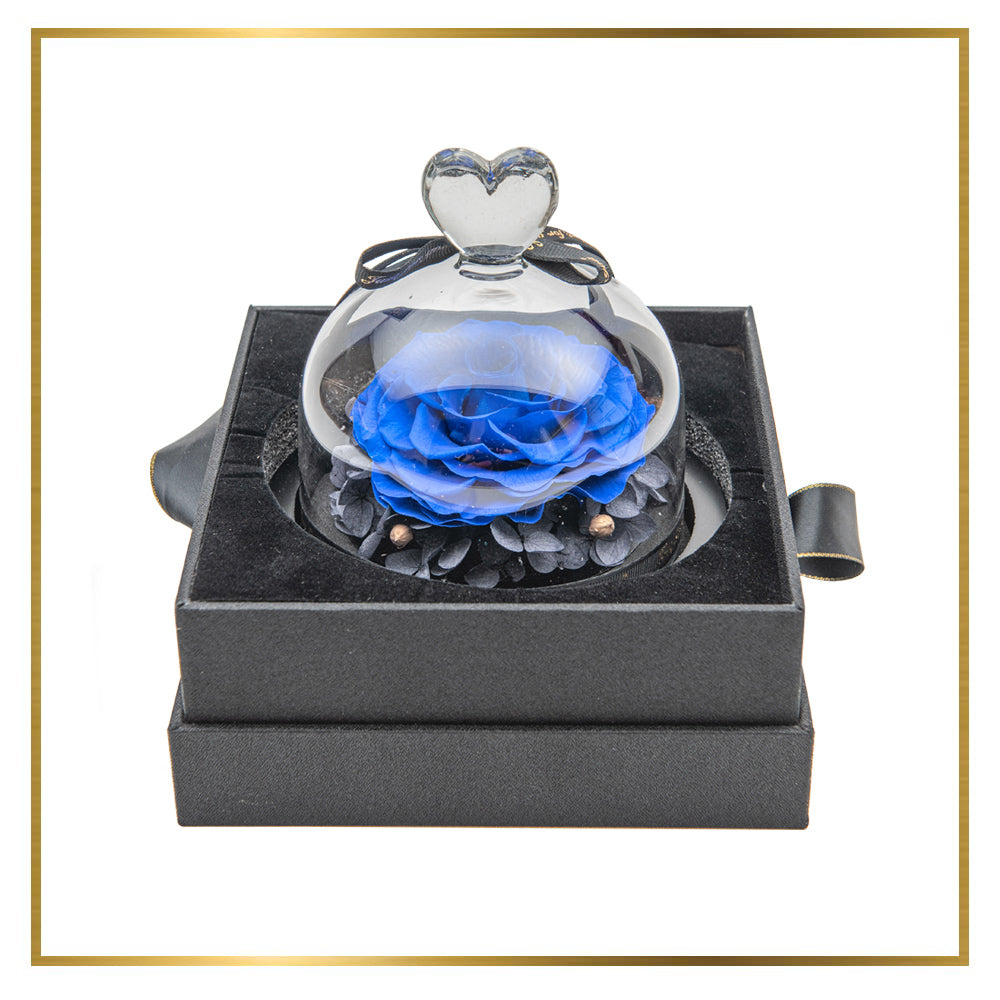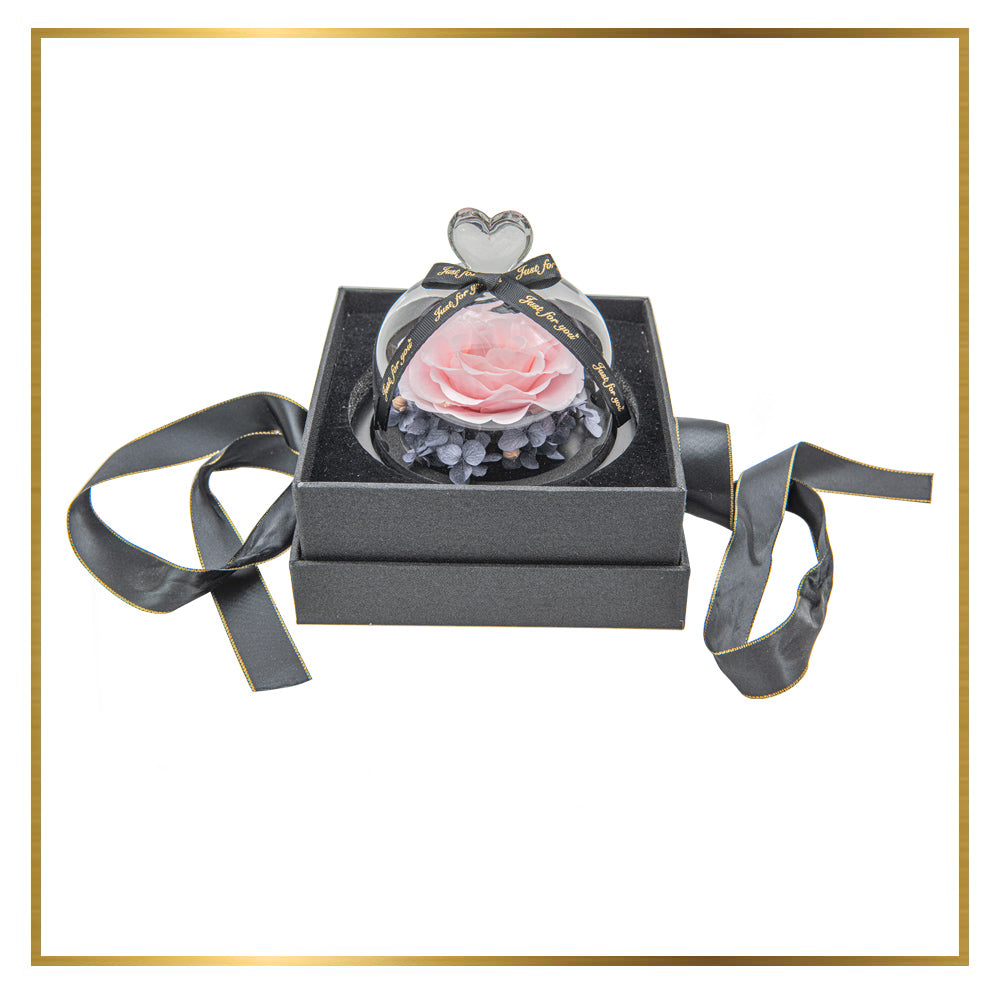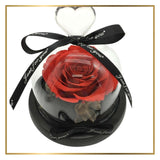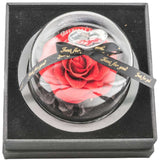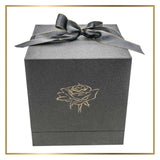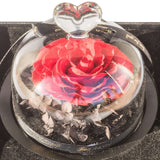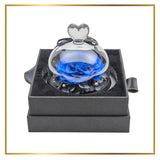 $89.99
Regular price
$99.99
You can read more about our flowers Here!
Free shipping on orders over $50
Description

💖🌹 Presenting our exquisite "Eternal Love" gift, a symbol of everlasting romance and affection. This unique gift features a handcrafted, everlasting decorative soap rose that will never fade away. Available in three captivating colors - red, blue, or pink - this timeless beauty is encased in a velvet box with an elegant engraving, complemented by a protective glass cover.

🌹❤️ The "Eternal Love" gift is more than just a gesture; it's a powerful expression of love and devotion. The handcrafted decorative soap rose represents the eternal nature of your love, while the protective glass cover ensures its longevity. The addition of a small compartment for chocolates adds an element of surprise and delight, making it a truly unforgettable gift.

🌟💕 Imagine the joy and wonder on your loved one's face as they open the velvet box to reveal the "Eternal Love" gift. The meticulously crafted soap rose, available in three enchanting colors, symbolizes your everlasting love and devotion. The elegant engraving on the box adds a touch of sophistication, making it a treasured keepsake.

💌❤️ The "Eternal Love" gift is perfect for any occasion, be it anniversaries, birthdays, or even as a spontaneous token of your love. Its timeless beauty and thoughtful design make it an ideal choice for expressing your deepest emotions. Whether you choose the passionate red, the serene blue, or the delicate pink, this gift is sure to make a lasting impression.

🌹💖 Make a statement of love with the "Eternal Love" gift. Its handcrafted, everlasting soap rose, encased in a velvet box with a protective glass cover, is a testament to the eternal bond you share with your loved one. Order now and let this remarkable gift convey your love in the most extraordinary way.
Package Dimensions:

Length: 9 inches
Width: 6 inches
Height: 6 inches
Weight: 1 pound
Product Care

Do's:
* Keep Away from Direct Sunlight
* Store Properly
* Gently Clean
* Rotate Display (If On Display)

Don'ts:
* Avoid Water
* Don't Bend or Fold
* Stay Away from Extreme Temperatures
* Avoid Harsh Chemicals
* Don't Pull Petals