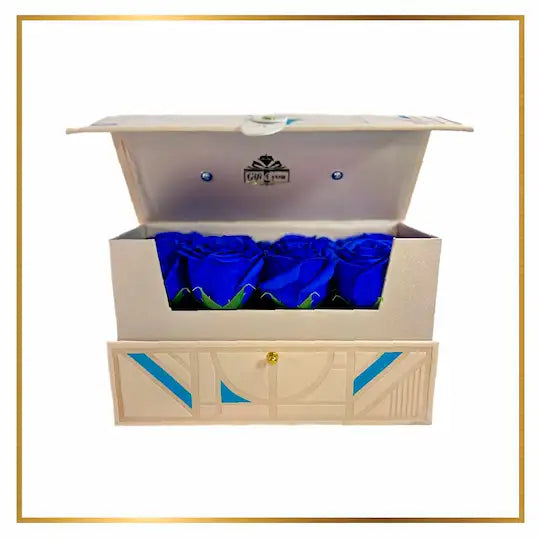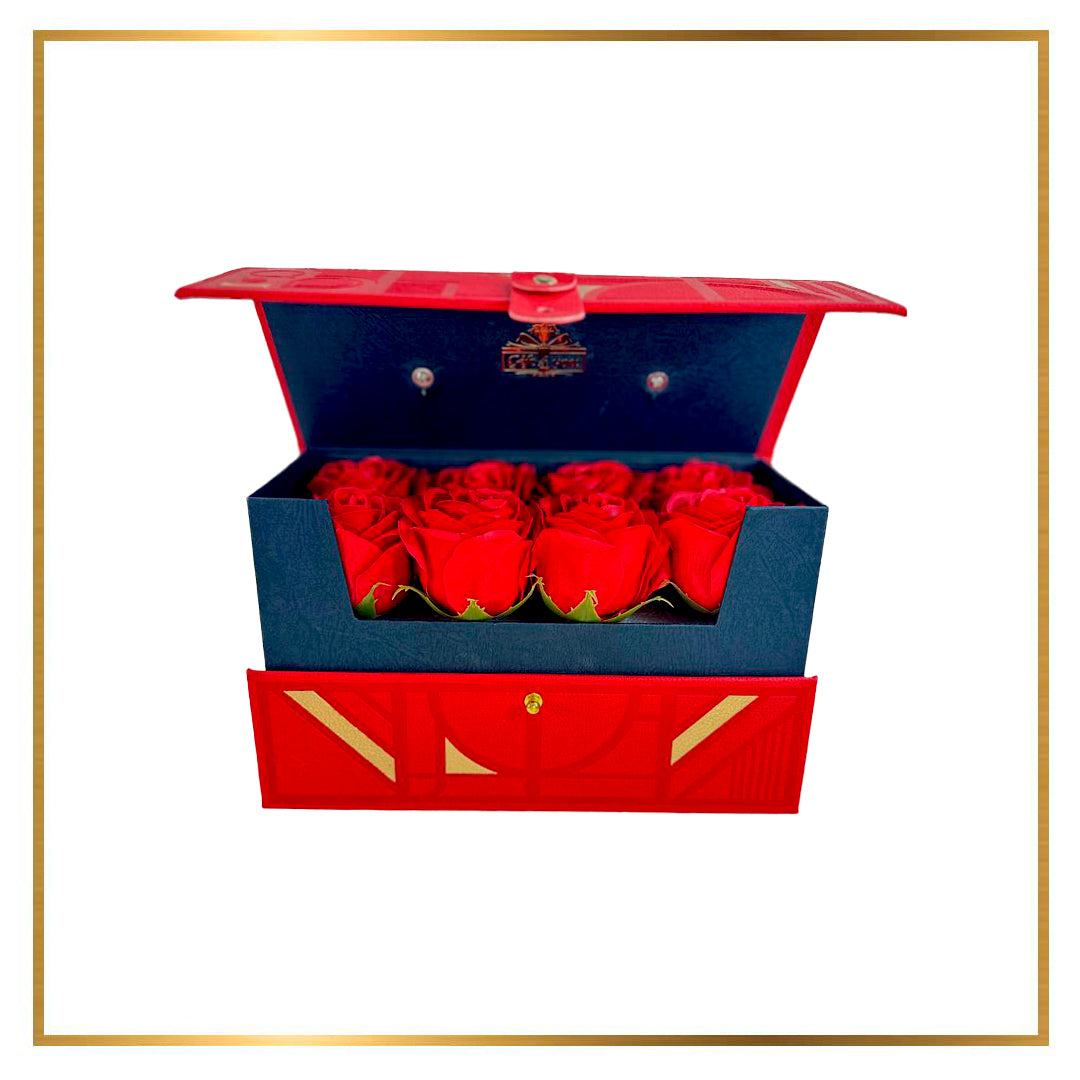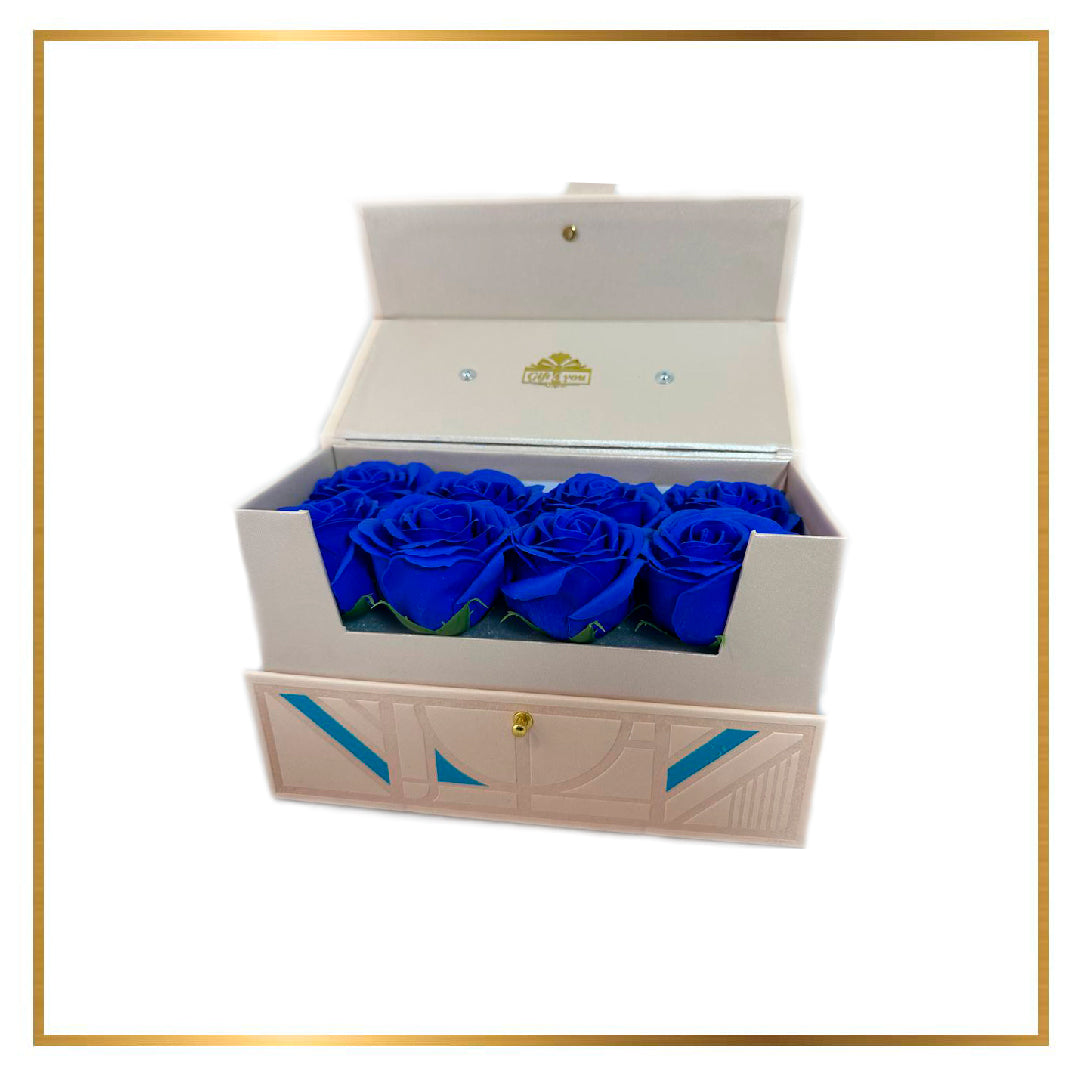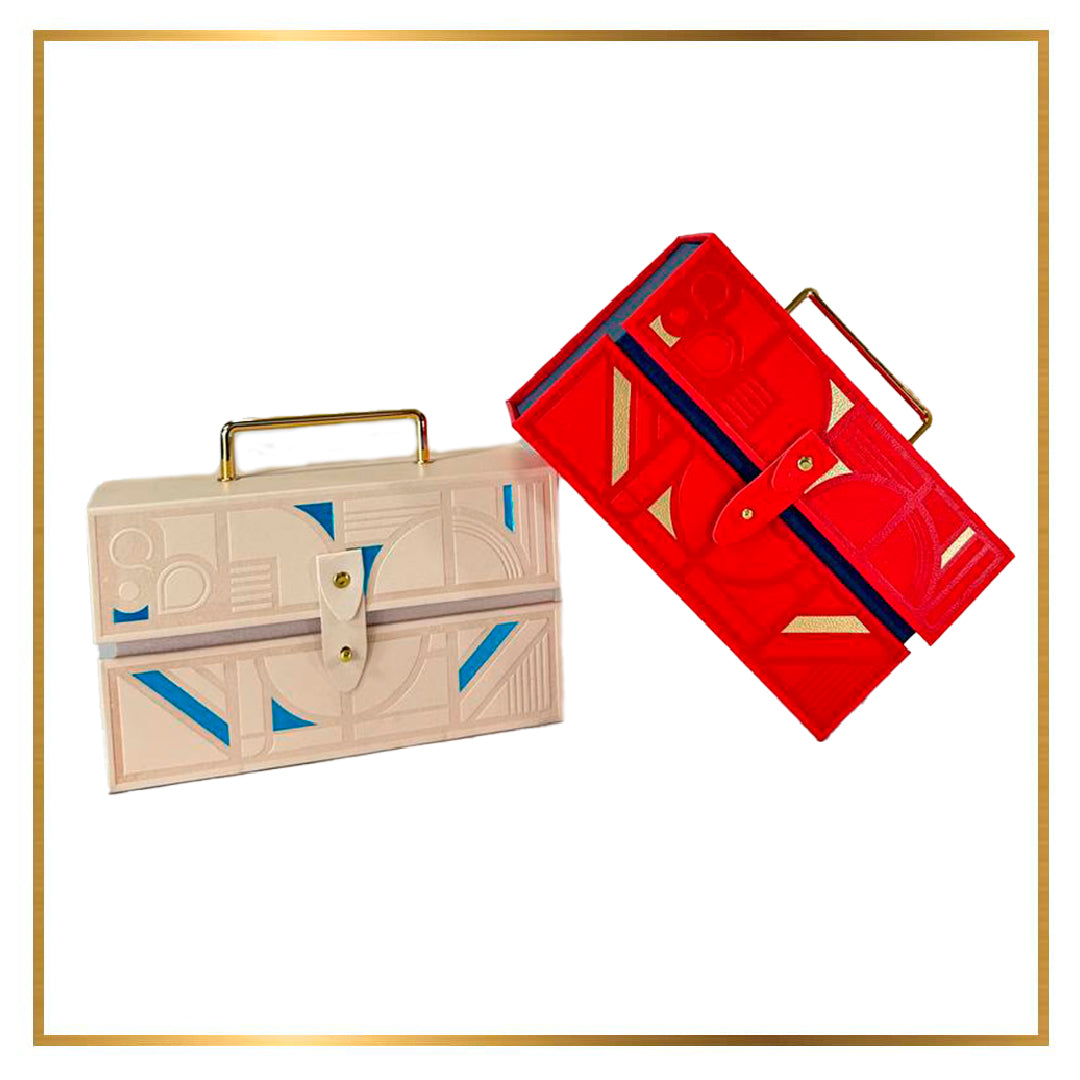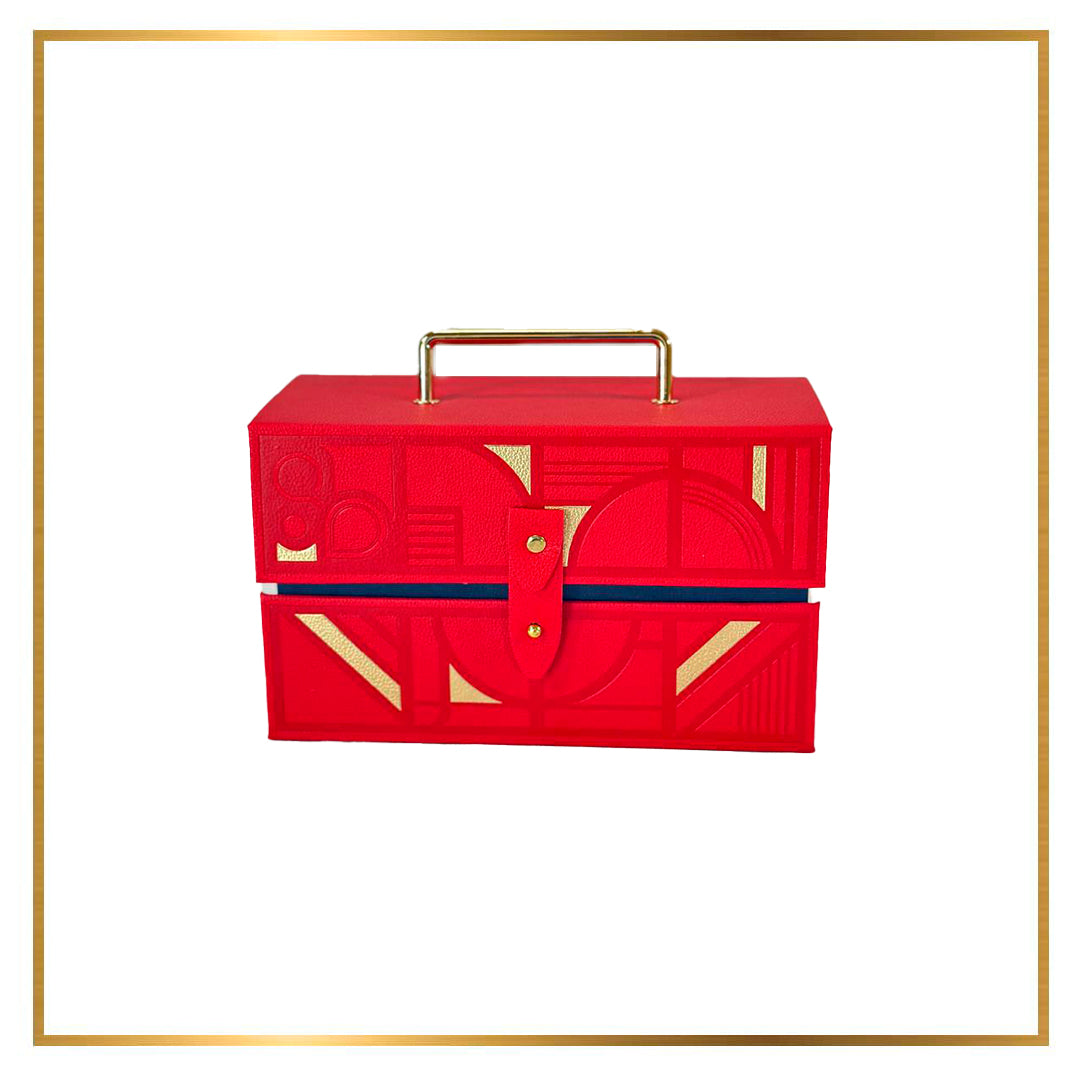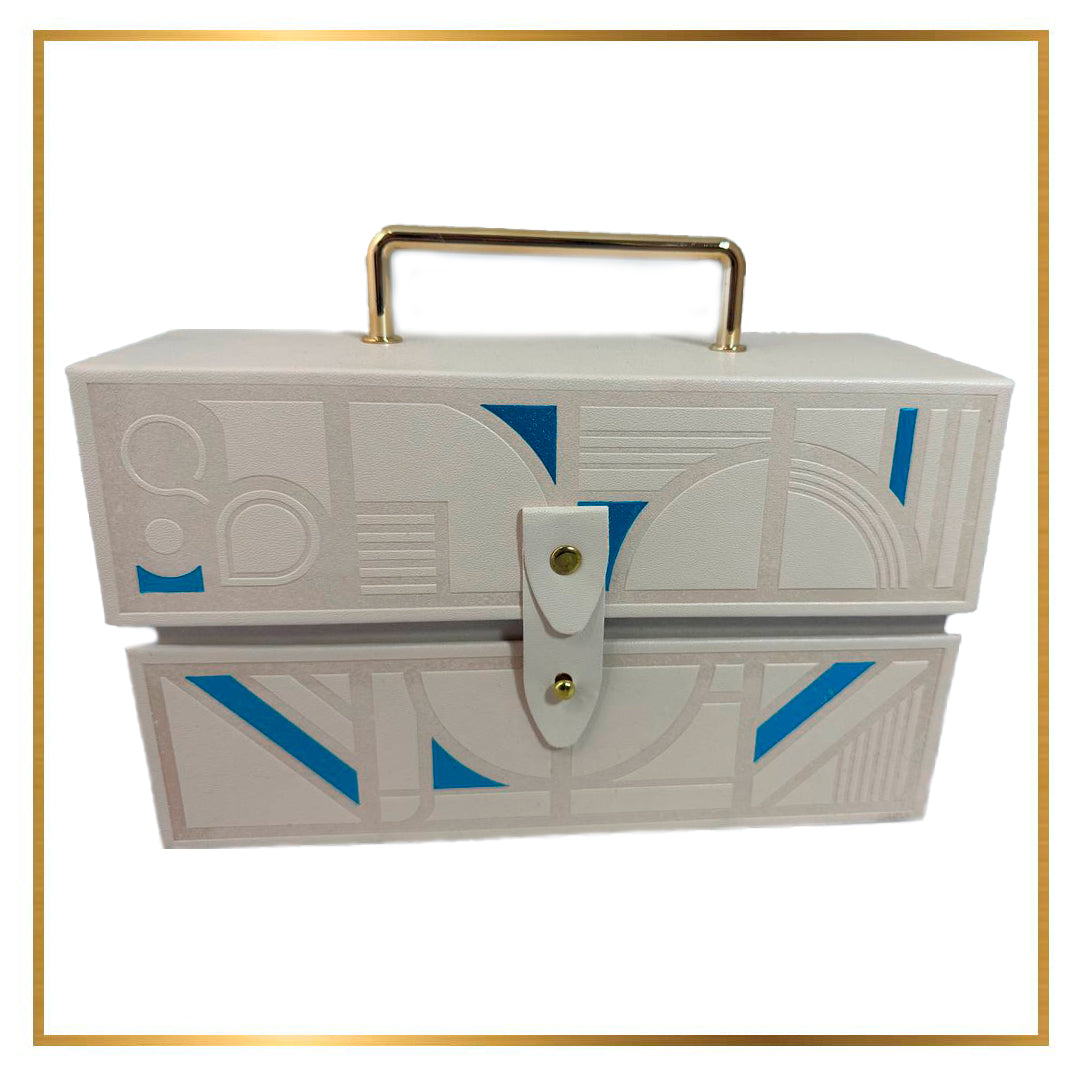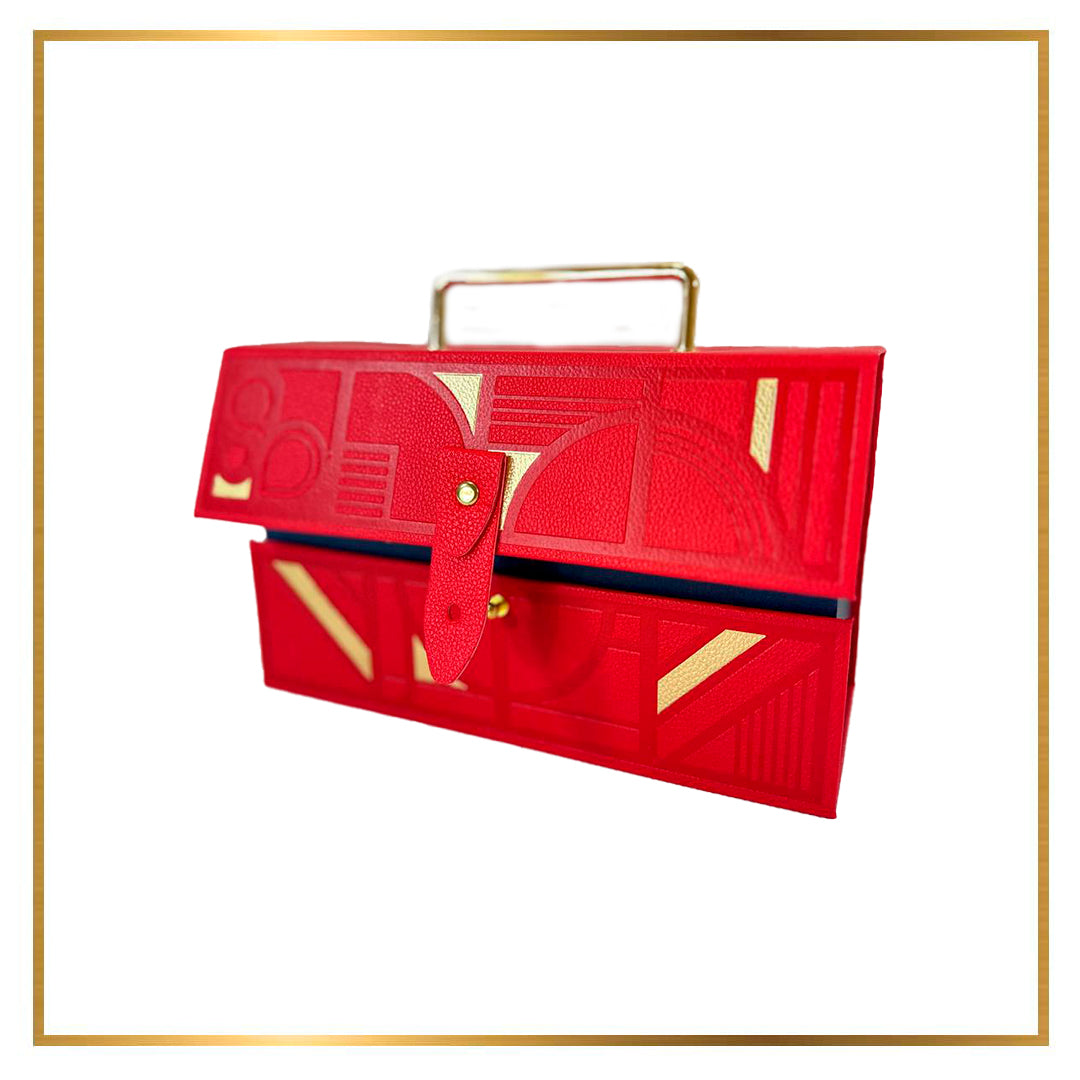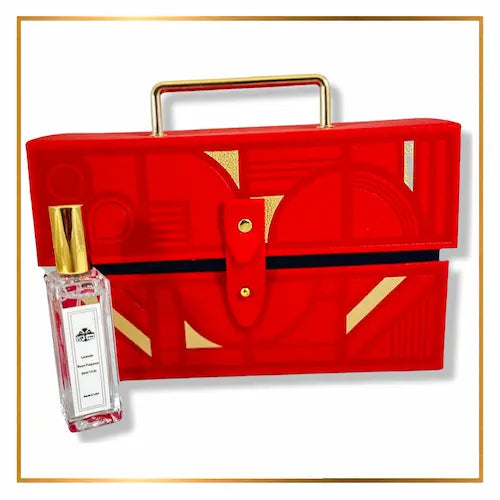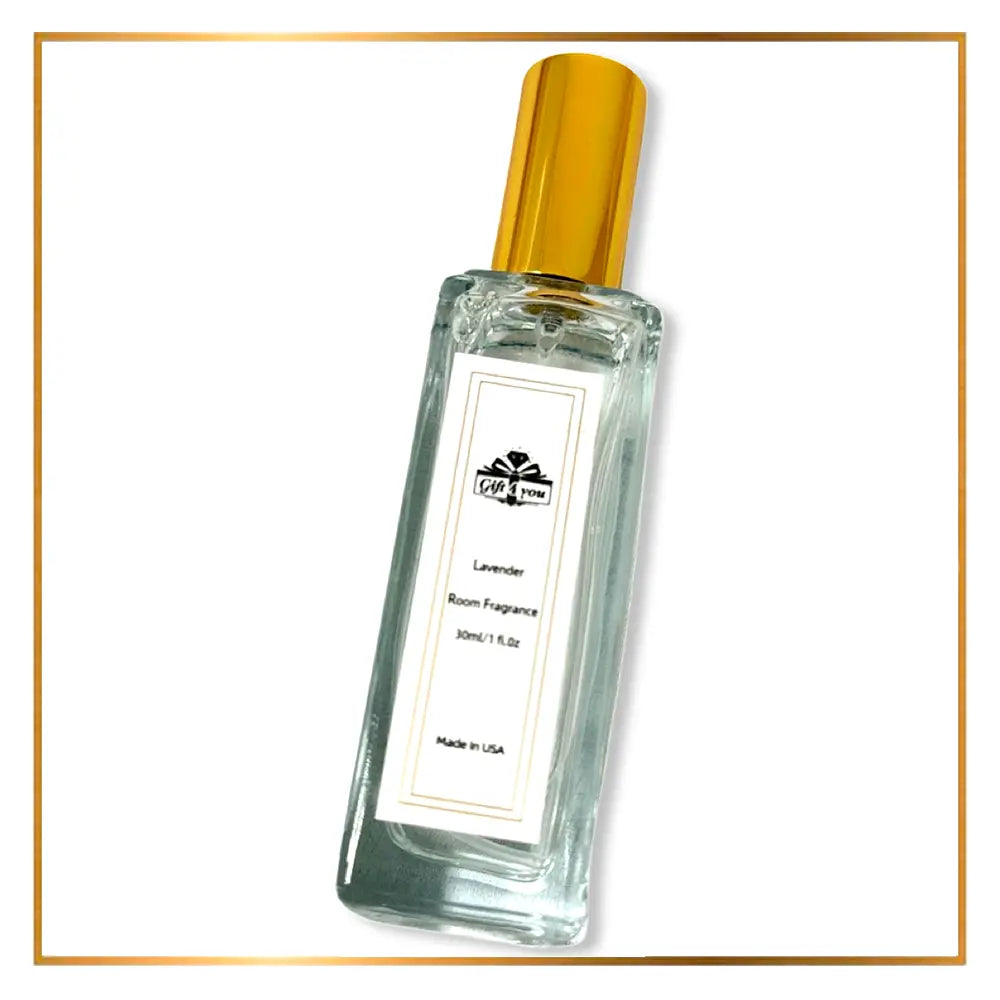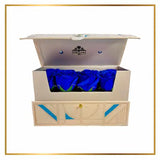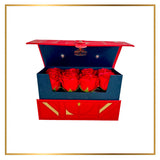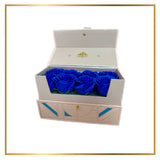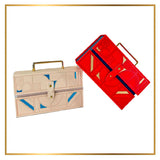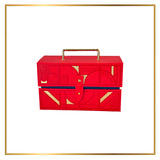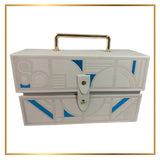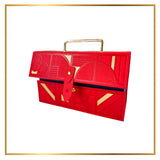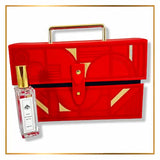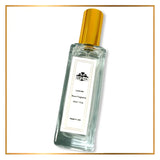 $119.99
Regular price
$159.99
You can read more about our flowers Here!
Free shipping on orders over $50
Description

🌹👜 Step into the world of romance with our enchanting "Bag of Roses." This delightful gift is carefully curated to ignite the passion and captivate the heart of your loved one, making it the perfect choice for any occasion.

🎁 Unveil the beauty of love with a collection of 8 handcrafted, everlasting, decorative soap roses, each one meticulously crafted to exude elegance and charm. These roses will stand the test of time, symbolizing the everlasting nature of your affection and creating a lasting impression.

💼 The "Bag of Roses" is presented in a uniquely designed box that resembles a fashionable purse, complete with a handle. This creative arrangement adds a touch of whimsy and sophistication, making it a truly exceptional gift that will leave your recipient in awe.

🌿 To enhance the sensory experience, we have included a delicate Lavender spray. Immerse yourself in the soothing aroma and let it create an atmosphere of relaxation and tranquility, adding an extra layer of romance to your special moments.

✨ Embrace the magic and create unforgettable memories with the "Bag of Roses." Its exquisite craftsmanship, unique presentation, and thoughtful details are sure to make your loved one's heart skip a beat.

💌 Don't miss out on the opportunity to surprise your special someone with this extraordinary gift. Order the "Bag of Roses" today and let your love blossom in the most enchanting way imaginable.
Package Dimensions:

Length: 9 inches
Width: 4 inches
Height: 7 inches
Weight: 1 pound
Product Care

Do's:
* Keep Away from Direct Sunlight
* Store Properly
* Gently Clean
* Rotate Display (If On Display)

Don'ts:
* Avoid Water
* Don't Bend or Fold
* Stay Away from Extreme Temperatures
* Avoid Harsh Chemicals
* Don't Pull Petals