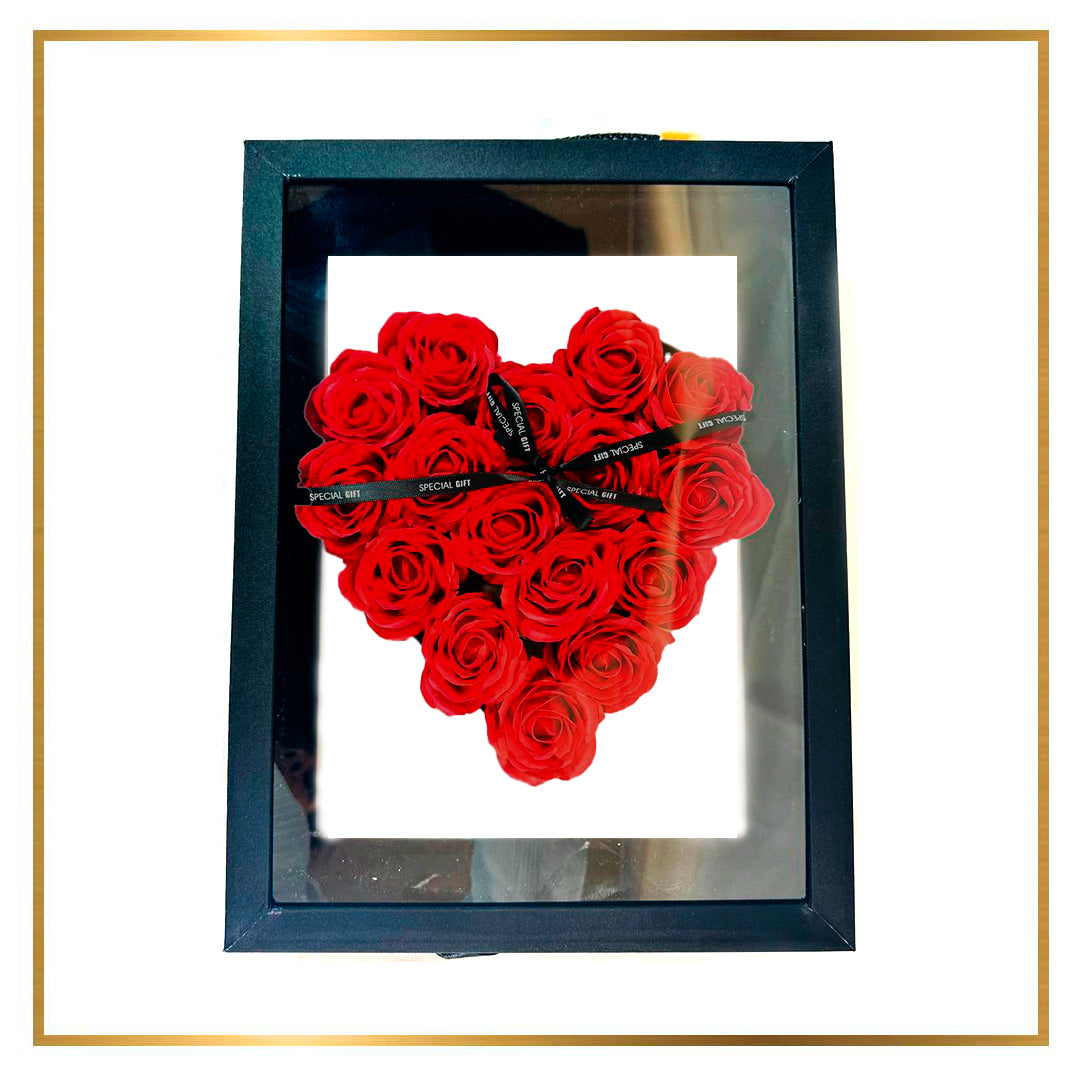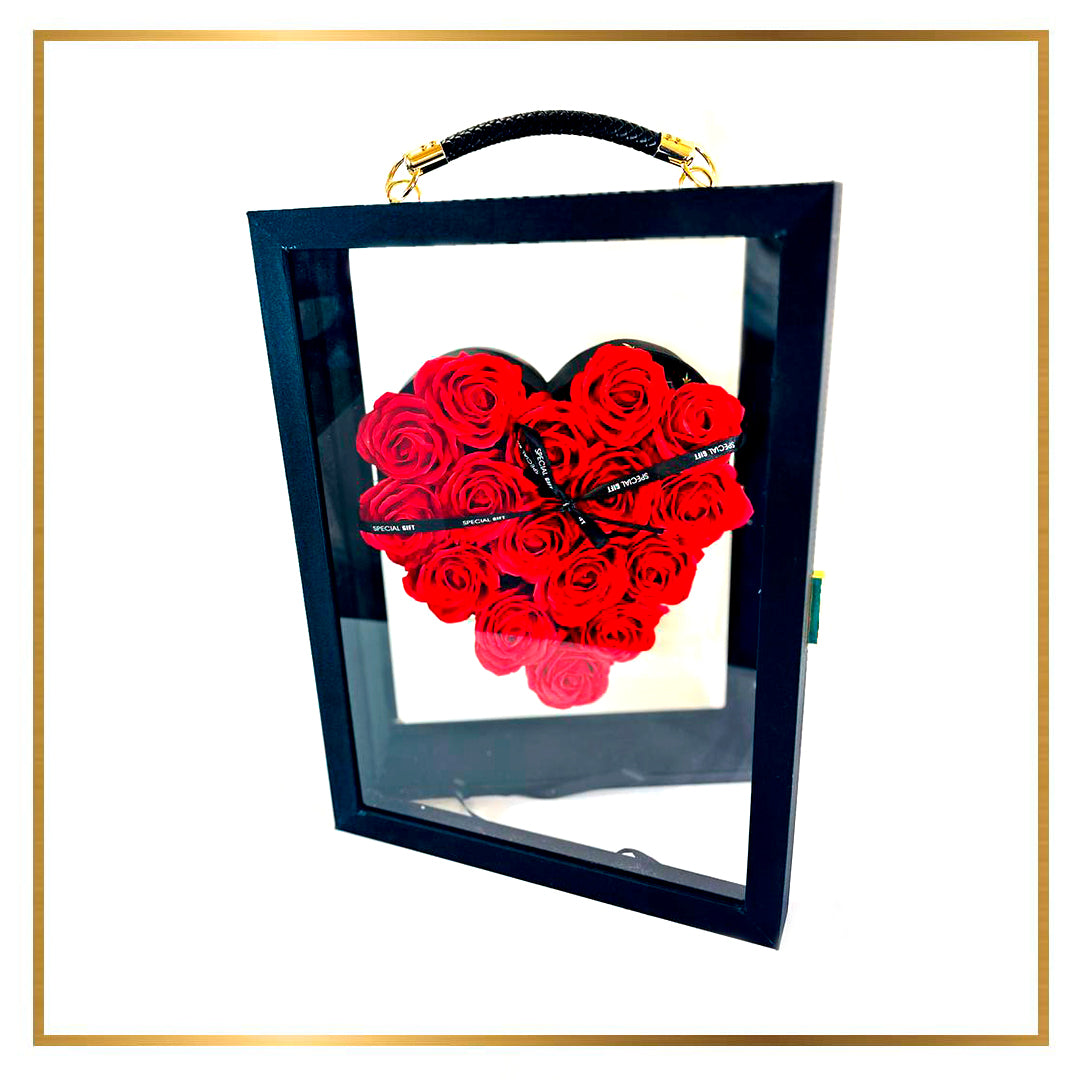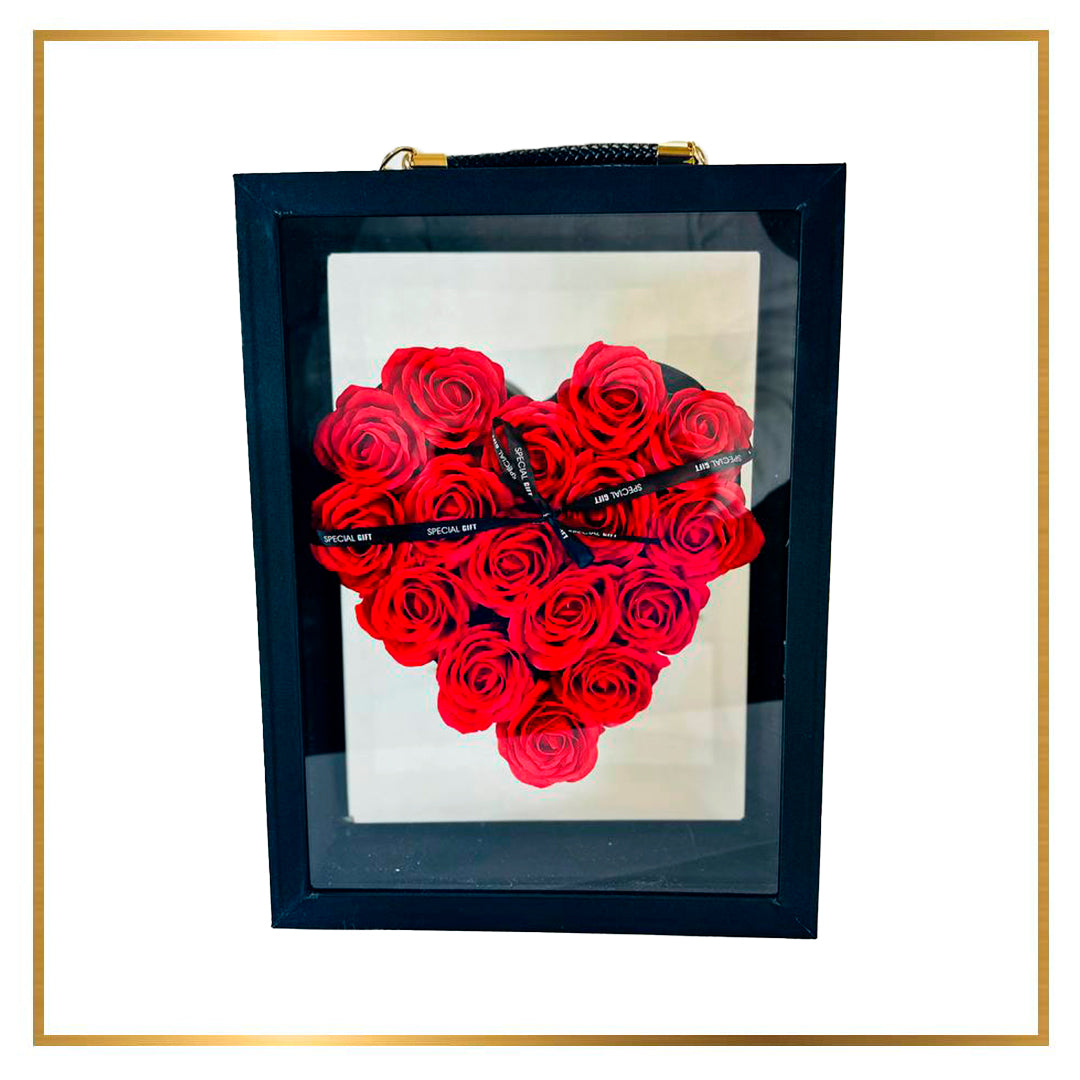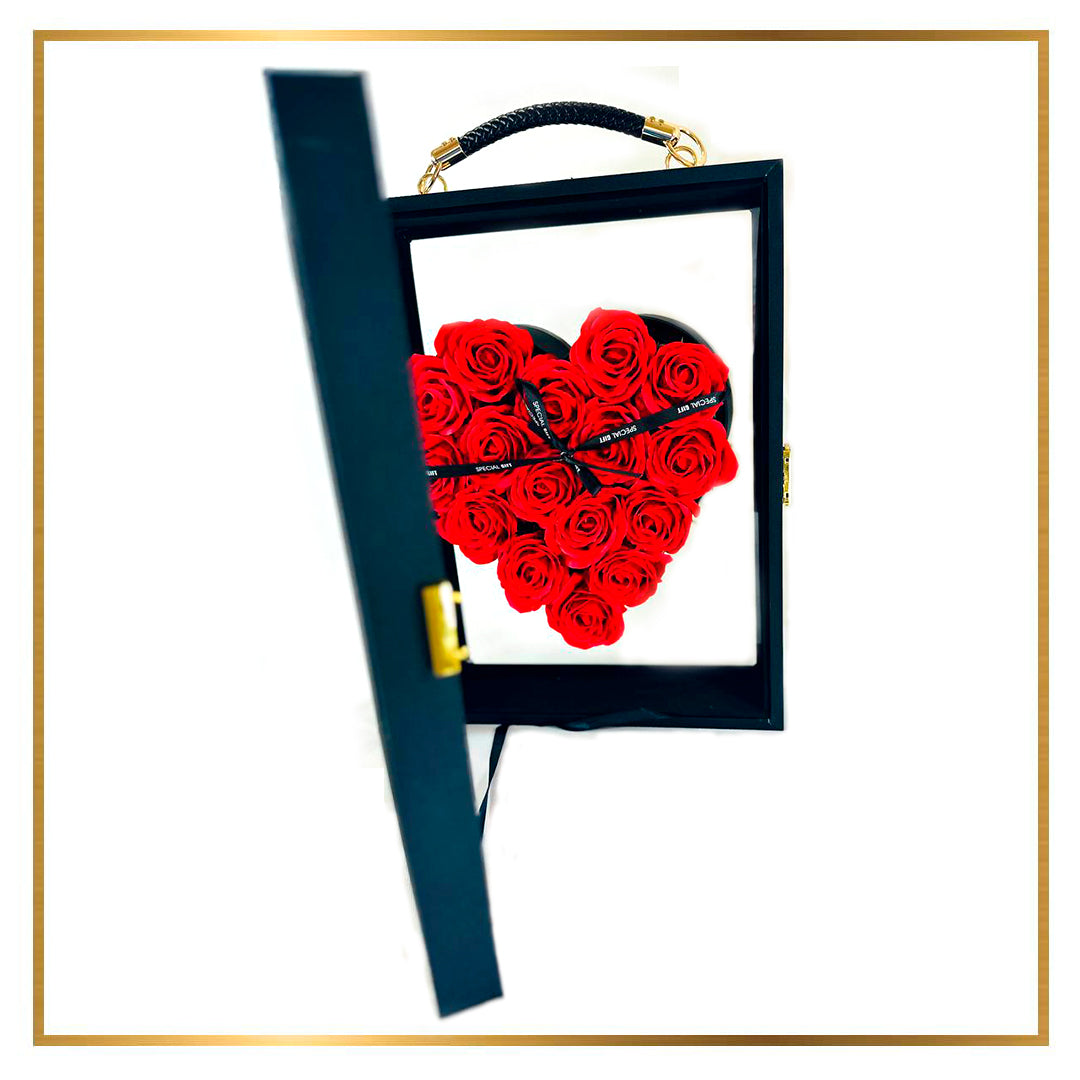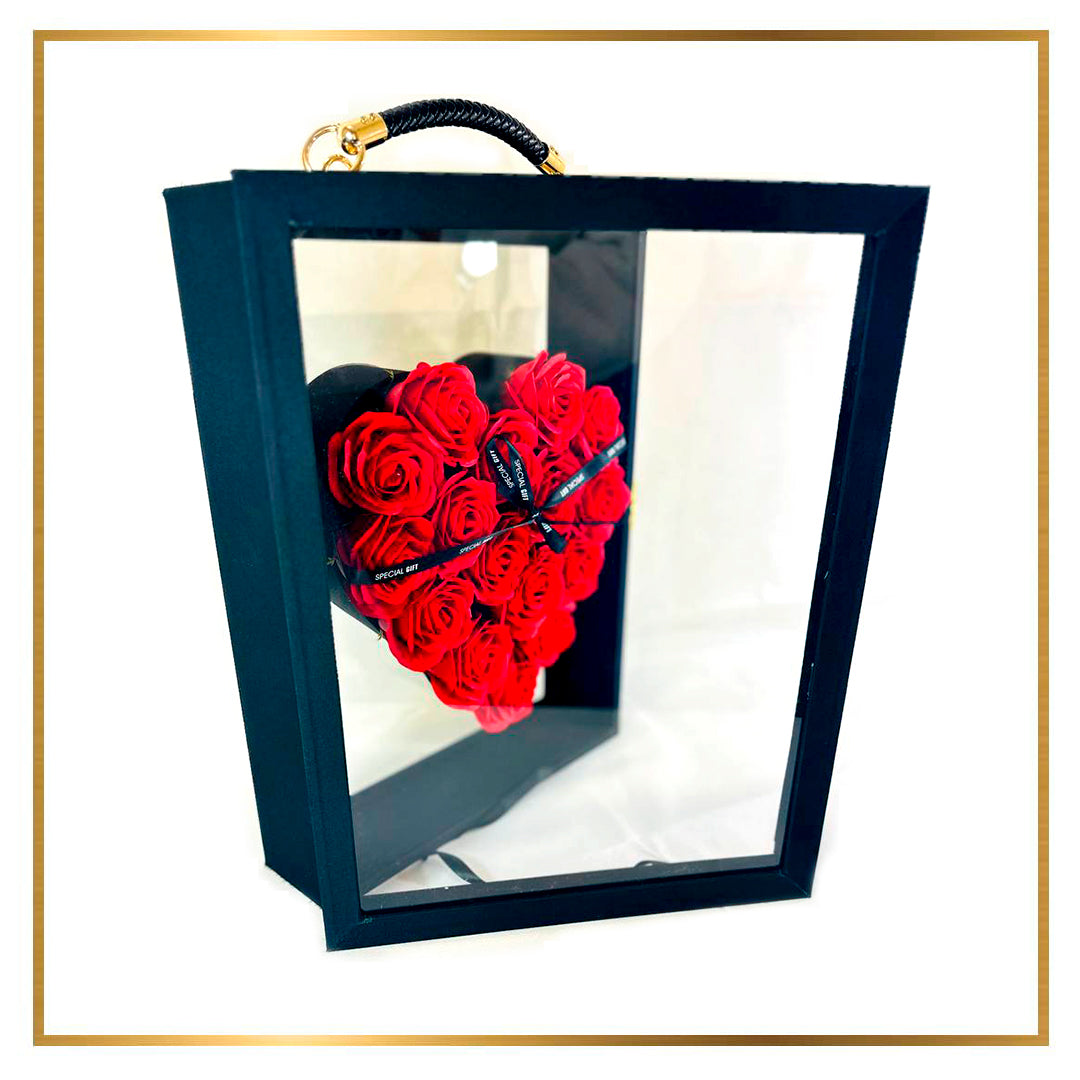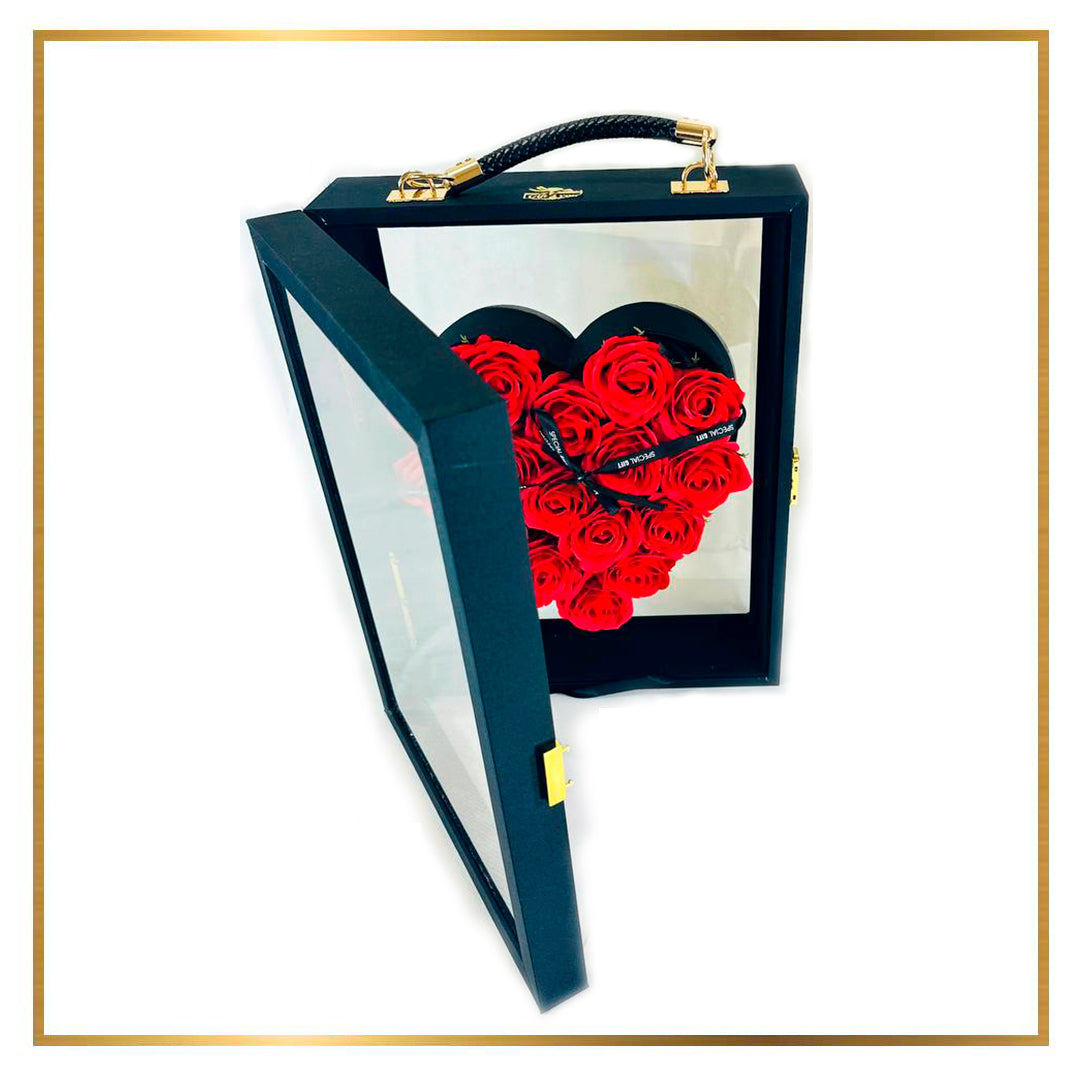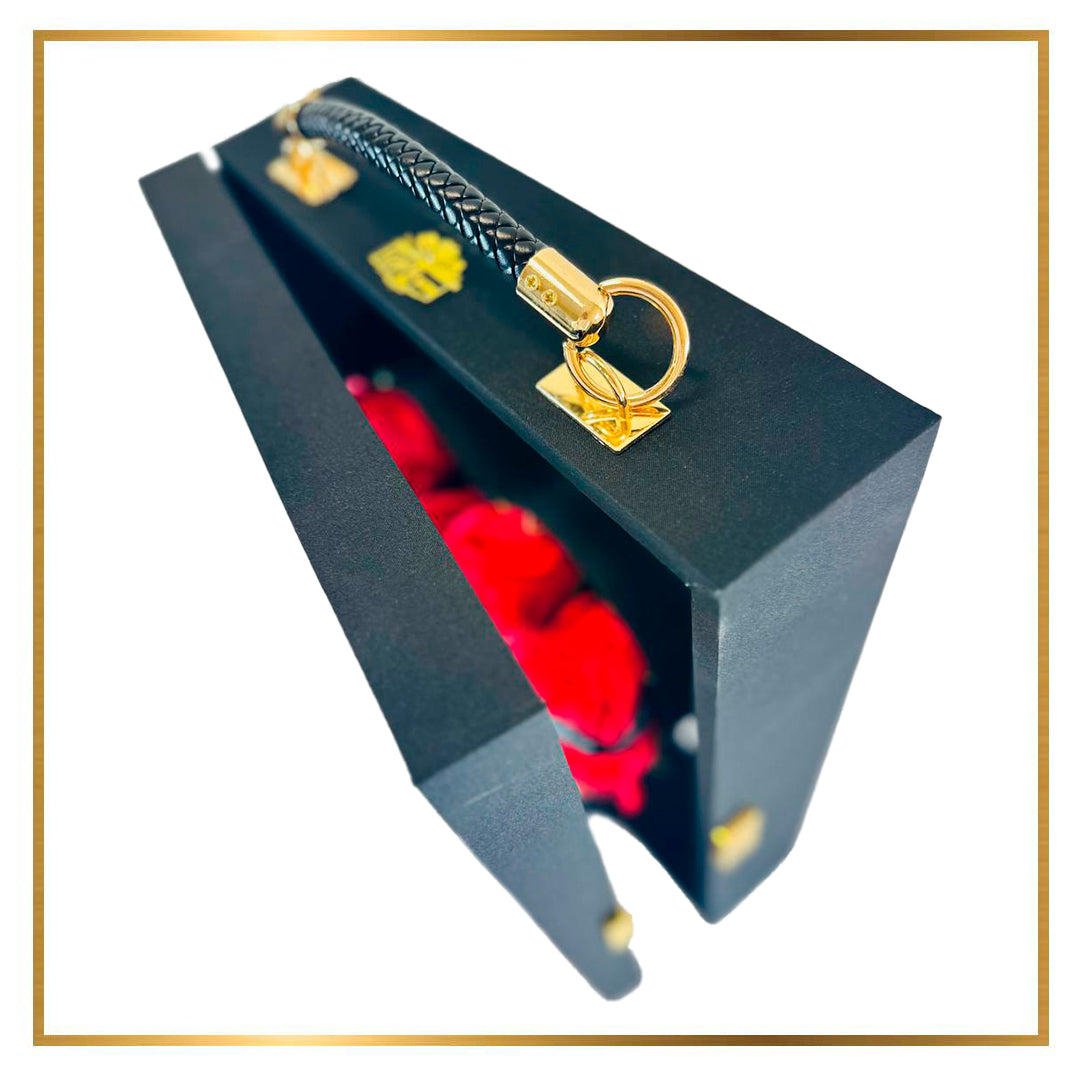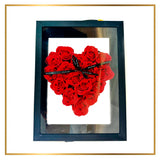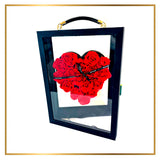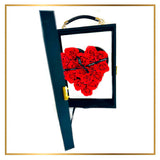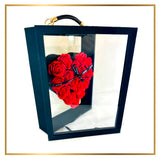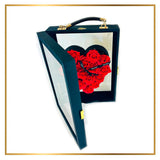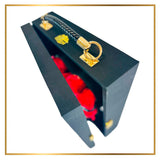 $179.99
Regular price
$229.99
You can read more about our flowers Here!
Free shipping on orders over $50
Description

💖🌹 Welcome to our online shopping haven, where romance takes center stage and unforgettable moments are waiting to be created. Today, we present to you our captivating masterpiece: "Pack My Heart." Prepare to be captivated and inspired as we unveil a gift that will touch the deepest corners of your beloved's heart.

🎁 "Pack My Heart" is a true testament to the power of love and beauty. This exceptional gift showcases a stunning arrangement of handcrafted, everlasting, decorative soap roses, meticulously crafted with attention to detail. Each rose is a symbol of eternal love, meticulously designed to mesmerize and delight.

💕 Our commitment to delivering an enchanting experience is reflected in the simplicity of "Pack My Heart." This extraordinary gift focuses solely on the allure and timeless beauty of decorative everlasting red roses. By eliminating distractions and fragrances, we ensure that the recipient's senses are wholly immersed in the captivating arrangement, enhancing the emotional impact.

✨ "Pack My Heart" is a work of art that transcends the boundaries of ordinary gifts. Its unique and breathtaking arrangement is crafted to evoke emotions, ignite passion, and create a lasting impression that will forever be etched in the recipient's memory.

🌟 Whether you're celebrating a special anniversary, commemorating a milestone, or simply expressing your deepest love and devotion, "Pack My Heart" is the perfect gift choice. Its elegant simplicity and timeless appeal make it suitable for any occasion and a treasured keepsake for your beloved.

💌 Don't miss the chance to seize the heart of your beloved with the unparalleled beauty of "Pack My Heart." Order now and embark on a romantic journey filled with love, passion, and everlasting memories. Let the magic of these handcrafted roses create an unforgettable experience that will leave your loved one yearning for more.

🌹💝 Unlock the gateway to your loved one's heart with "Pack My Heart." Allow the captivating arrangement of red roses to speak volumes and ignite a flame that burns eternally. Order "Pack My Heart" today and let the enchantment begin. Your love story awaits!
Product Care

Do's:
* Keep Away from Direct Sunlight
* Store Properly
* Gently Clean
* Rotate Display (If On Display)

Don'ts:
* Avoid Water
* Don't Bend or Fold
* Stay Away from Extreme Temperatures
* Avoid Harsh Chemicals
* Don't Pull Petals